Indicate if your contribution is to be considered for a special journal issue
The Journal of Chemical Technology and Biotechnology (Wiley) will host a special issue with papers presented at EBC-VI following full paper submission and peer review.
In addition, selected papers will be invited to contribute to a special issue of the New Biotechnology Journal (Elsevier) subject to peer review.
Authors will be invited following the completion of the conference. Expected date of submission of full papers is before December 2015.
To expedite the work of the Organizing Committee, you are asked to indicate if you would like your contribution to be considered for inclusion in one of the two special issues.
Sponsor of the Best Oral Presentation Award by a Graduate Student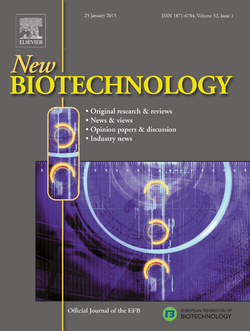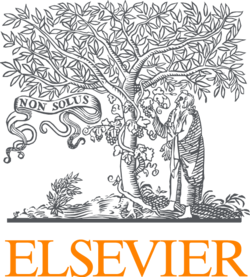 Sponsor of the Best Poster Award by a Graduate Student